ABOUT US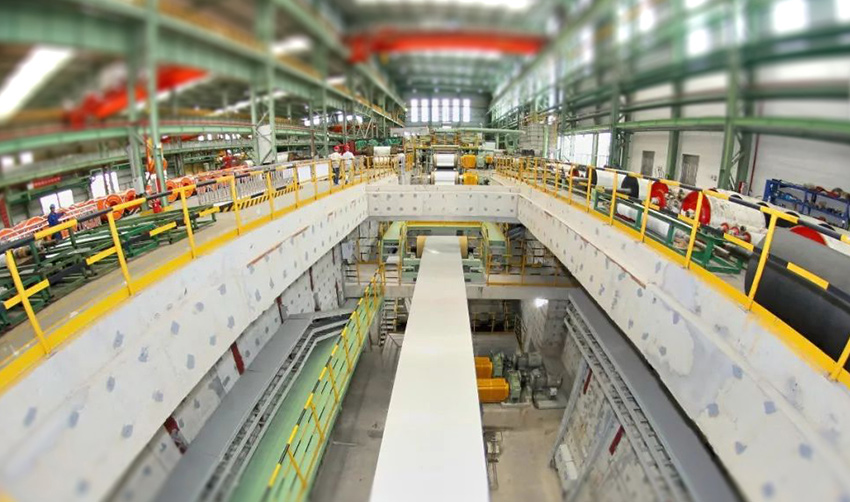 Guangxi Augema Industrial Co.,Ltd. founded in 2008, we are exporter and share holder by the top brand roller manufacturer in China, has grown to become a major High-End rolls supplier in the global pickling, cold-rolling, continuous galvanizing and coating steel strip industry.
Our products are mainly used for metallurgical industry of Pickling line, Cold-rolling mill, Continuous galvanizing & coating line, such as non-woven wiper de-oiler/wringer rolls, copper alloy wiper de-oiler rolls, working rolls, pickling/cleaning spiral brushes, anode plates, etc.
Augema technologies R&D efforts is a direct continuation of the company's technological legacy. While our engineers are working tirelessly to refine our many proven solutions, we are simultaneously pioneering new materials to facilitate technological progress in the metals industry. We close collaborations with leading steel producers empower us to achieve results unparalleled in the industry. We pay close attention to our customers' requirements, determine what materials will optimally support them in reaching their goals, to make sure the highest-possible cost effective. We inspire our customers to make the right choices for continued success in the world of metals.